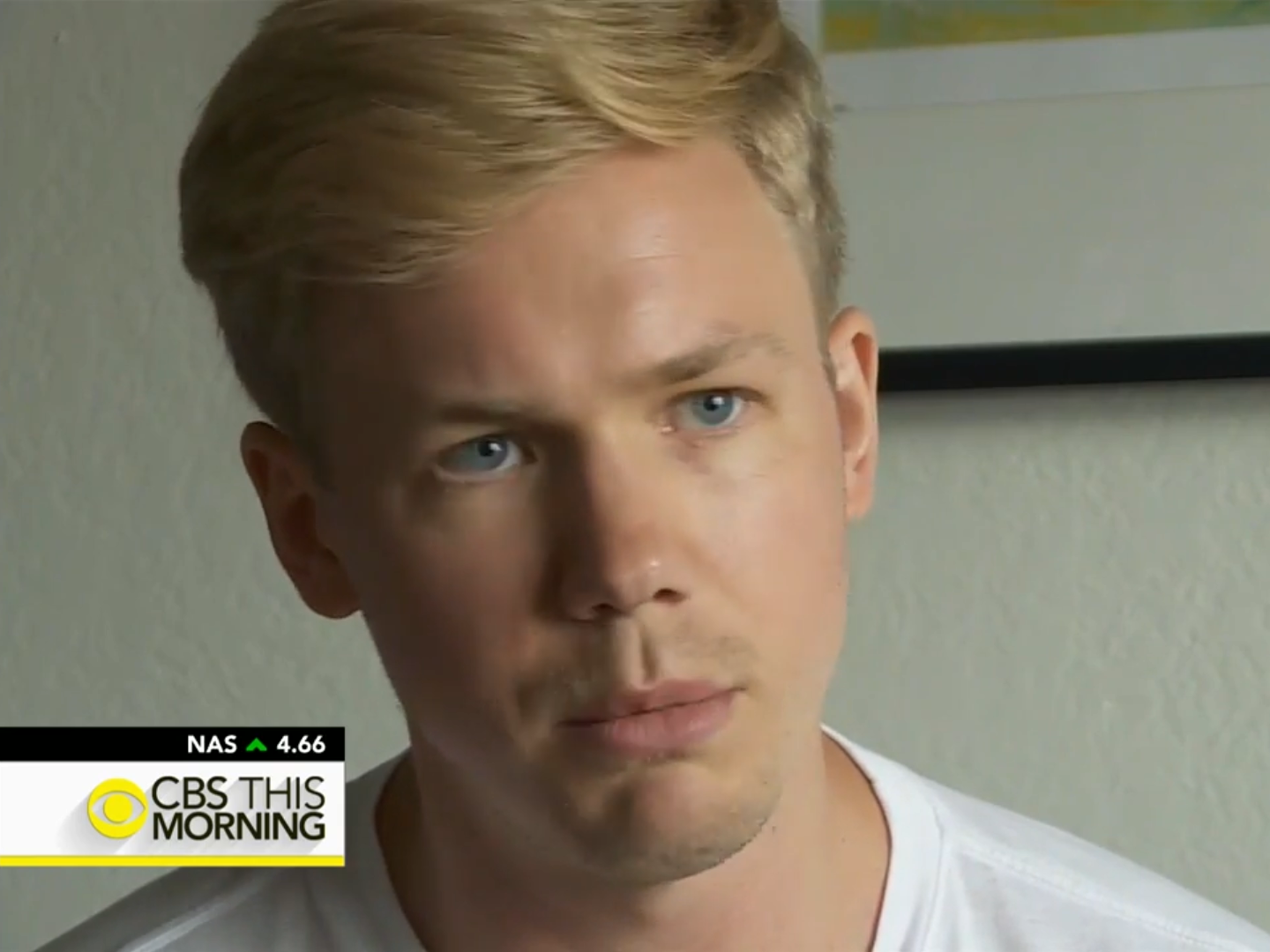 Hallå,
My name is Matti and I'm from Pajala, Sweden. Life is pretty different out here in this snowy Swedish town. Just ask my cousins that visited from Minnesota. If you don't happen to live in Minnesota or know my cousins, I'll tell you about life in Sweden.
---
Nilla is my best friend. We took a plane ride together when we were seven and we've been best friends ever since. His family was kind of messed up. His father was abusive. Nilla and I had a secret language when we were young, one we heard on the radio. When we got older we decided we wanted to be in a rock band, like the Beatles, our favorite. Nilla got to take that dream all the way to the top. Unfortunately that's what killed him. We had two other friends in our childhood band, but neither of them compared to Nilla. At least, not for me.
---
I was always experimenting with girls during my youth. There was one girl in particular that I met, and we drove around in her black Volvo. We went to a hockey game, but didn't watch any of it. We ended up making out in the women's locker room of the facility before being chased out by saggy, angry, naked old women.
---
Nilla's dad beat him and his brothers real bad, until one day his oldest brother beat back. Like I said, Nilla's family was messed up. I tried not to ask too many questions, or pay too close attention when Nilla's father was around.
---
Our town was full of alcoholics. Drinking was as much a sport as hockey or soccer in our town. Drinking contests were held monthly, and we all had a high tolerance for liquor.
---
Sexuality
For a while I thought I was gay. Nilla and I kissed a few times when we were younger. I blamed it on the rock 'n' roll music. I fooled around with a lot of girls, but I never quite forgot that first kiss with Nilla.
---
Death
Nilla lived the life we always dreamed of, a rock star life. He played arenas like the Beatles and died young like John Lennon. He drank too much and partied too hard. I wish he could have saved himself before it was too late.